Website Url
Your page URL must enclose your key word or keyword phrase. If it is a phrase, words must be separated by hyphens. Use some plugins to remove stop words from the URL/permalinks. It is always good to minimize the use of STOP word in the permalink.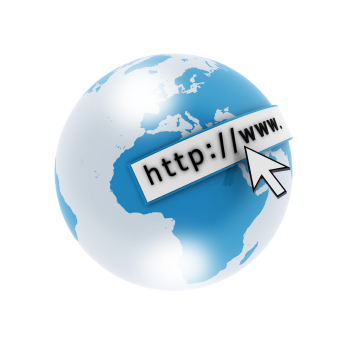 Source Code: http://www.website_url.com
Example: www.website.com/keyword would perform better than www.site.com/365/738/subfolder/keyword etc.