GOOGLE ANALYTICS TOOL
Google Analytics is the enterprise-class web analytics solution that gives you rich insights into your website traffic and marketing effectiveness. Powerful, flexible and easy-to-use features now let you see and analyze your traffic data in an entirely new way. With Google Analytics, you're more prepared to write better-targeted ads, strengthen your marketing initiatives and create higher converting websites.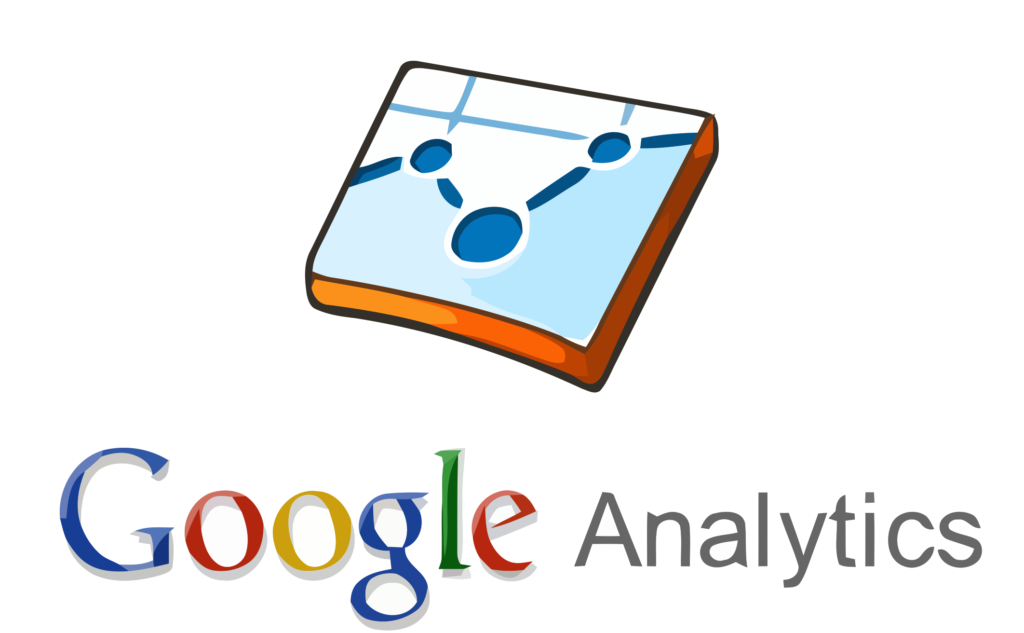 GOOGLE WEBMASTER TOOL
Google Webmaster Tools provides you with detailed reports about your pages' visibility on Google. To get started, simply add and verify your site and you'll start to see information right away.
* Discover your link and query traffic
View, classify, and download comprehensive data about internal and external links to your site with new link reporting tools. Find out which Google search queries drive traffic to your site, and see exactly how users arrive there.
* Share information about your site
Tell us about your pages with Sitemaps: which ones are the most important to you and how often they change. You can also let us know how you would like the URLs we index to appear