Uber for Laundry App
Today, on demand laundry business has become one of the largest marketplaces. There are laundry apps like Cleanly, Laundrapp, and Taskrabbit offering washing, dry cleaning, and laundry services across many countries in the world. In fact, due to high consumer demand for such mobile apps, there is a huge opportunity for Entrepreneurs to build a laundry app from scratch and establish a successful business.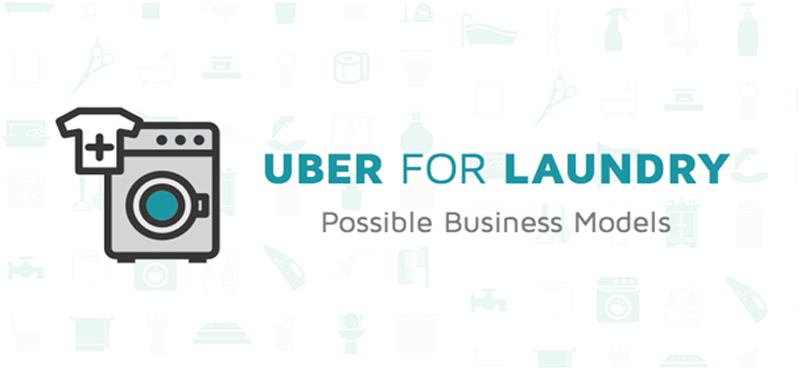 Such on demand apps are everywhere. Helping people in each aspect of their lives. Ever since Uber became victorious, hundreds of entrepreneurs shift their focus and entered the on demand space with their unique Uber for X mobile apps.
Today, the cooking problem is resolved by on demand food delivery apps such as Doordash and Postmates, and the house cleaning job is taken care by house cleaning apps such as Taskrabbit and Get Maid which helps you find professional cleaners. And now, we also have on demand laundry apps such as Cleanly and Laundrapp which provide online laundry services.
In fact, a laundry app called Washmen based in Abu-dhabi received $400,000 in seed funding. The app was launched in October 2015, and has an incredible user base since then.
The laundrapp has also expanded its offerings to more than 100 cities worldwide. Not only this, but the startup has closed two rounds of fundings, each worth £1.5 Million, and planning to receive more.
All these examples of start-ups clearly indicate that there is a need of laundry cleaning apps development in different markets worldwide. So if you want to build laundry app, and looking for laundry cleaning apps Development Company, then Space-O is the right place.