Today all messenger application either available on IOS or Android, they all are using user's mobile phone book.  This universal feature somewhere useful but in some cases this is creating hassle for those users who want to remain isolated from others & for those who just want to connect or chat with selected persons. We have tested many top most messaging applications but this feature is absent from all of them.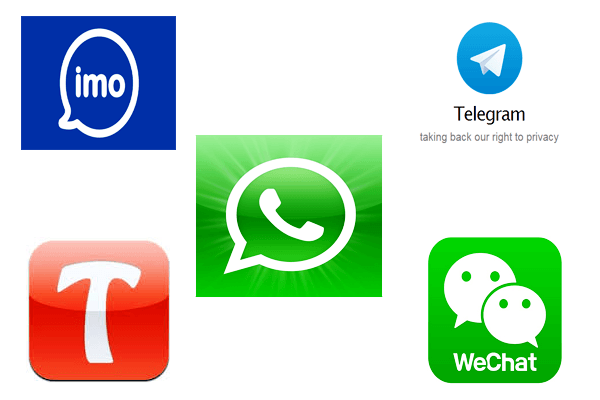 Whatsapp, Viber, Line, IMO, Wechat, Telegram etc., all are automatically synchronized with user's phone book and  also send messages to all those who are in user's phone book. Anybody can to see or download user's profile picture. This feature discloses unnecessary information of user  (Profile Picture, Status, email id etc) which creates unavoidable irritation.
Give you feed back.
Is this feature (no automatic synchronization, Profile Picture Lock, Status Lock) valuable?