Recently Google launched its new feature mobile phone "Pixel" with tag line  "The first phone with the Google Assistant built in."

If you still not try "Google Assistant" in your Android Phone , I suggest you try it. This feature is very remarkable to assist you in any topic. Just ask "Google Assistant" anything , it will give very accurate and descent answer.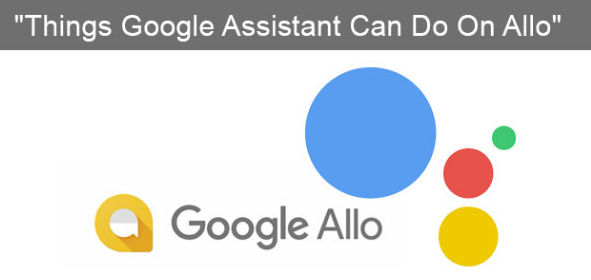 You can download Google's new social app " Allo" in this app you can see Google Assistant feature.
Now question is how assistant manager works. Its so simple just ask anything to Google Assistant like :-
Should I wear raincoat today before leaving from your home. Google Assistant suddenly reply you by the search of weather report of your local area with reply no or yes according to the weather report of that particular day. You no need to check specially weather report in web browser.
Features of "Google Assistant"
Download Google Assistant App (1.3 MB)
Get answers
Know when local places close, if it's still going to rain on Saturday, and if your favorite team won last night.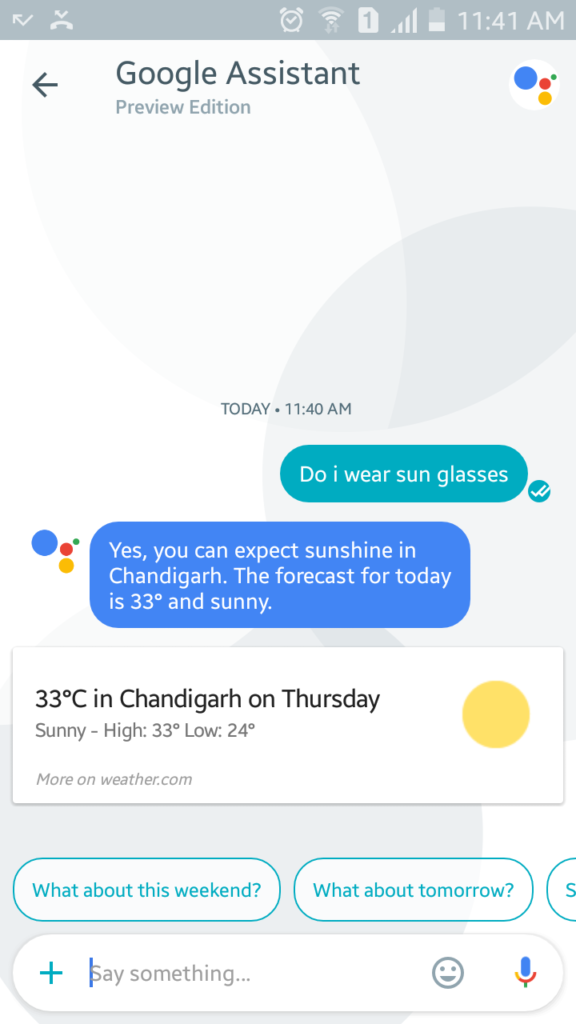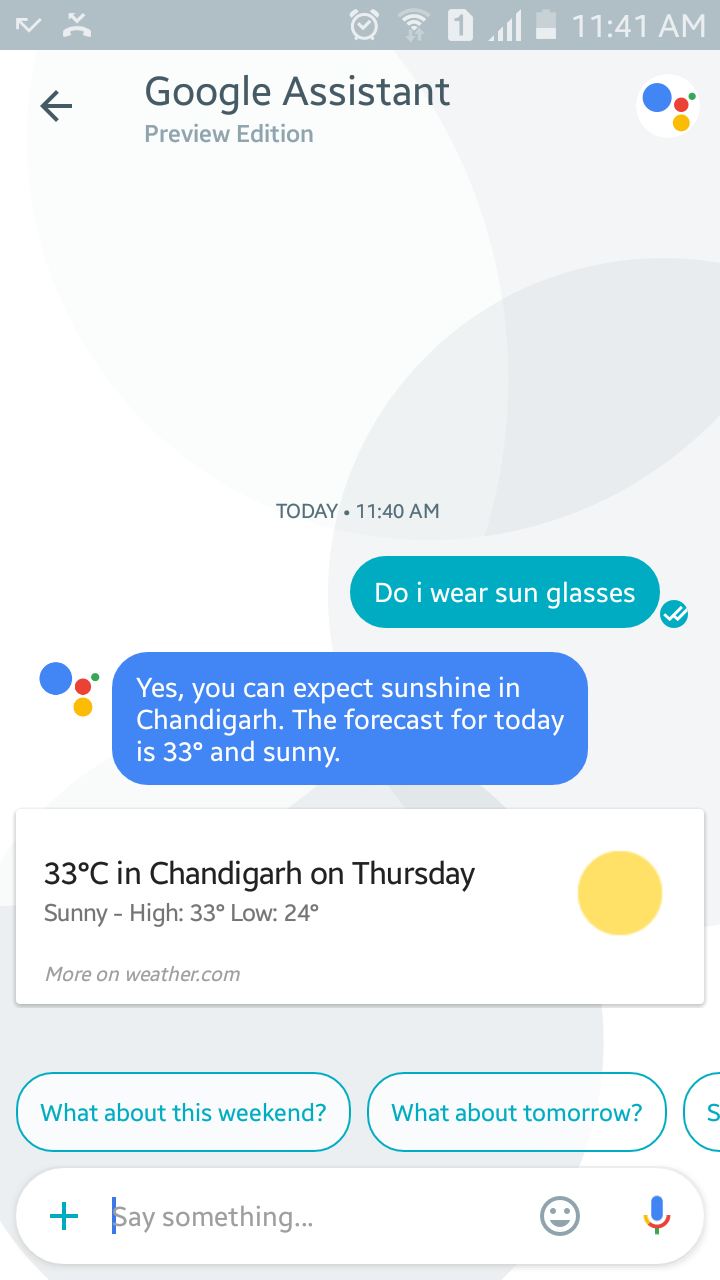 Manage everyday tasks
Create an event,  a reminder, and text your friend the info.
Find photos faster
Relive your memories from last New Year's Eve, or quickly find the selfies you took last weekend.
Translate on the go
Get the word or phrase you need in 100 languages.
Another think is if you want to buy some gold or silver simply ask it then it will reply you with accurate analysis of past 6 months market situations. How cool is this feature..
So suggest you try to use this app and do habitual of this app it will make life easy and effortless.