Content Is King
Write useful and more meaningful content that can be useful for reader, a website with good content can become even better with SEO.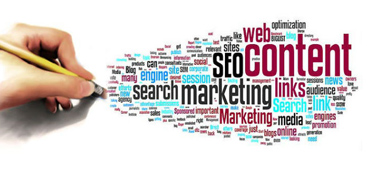 Today most of the high rank websites hire good content writers for their website. Search engines also gave weightage to unique content website. So, try to make good content and if possible try to hire content writers. If you have any idea about any topic then write your ideas in unique way. And don't forget that content is king in any website. 
Original Content : (articles, text, images, videos, presentations, info graphics, comments etc.), No copies or re-writes of existing articles in any search engine.
Content that is useful: Do not publish content that are not useful for end user. Always be remember your content have rich of summary about topic and also the topic you write it should be in hot trends in present.