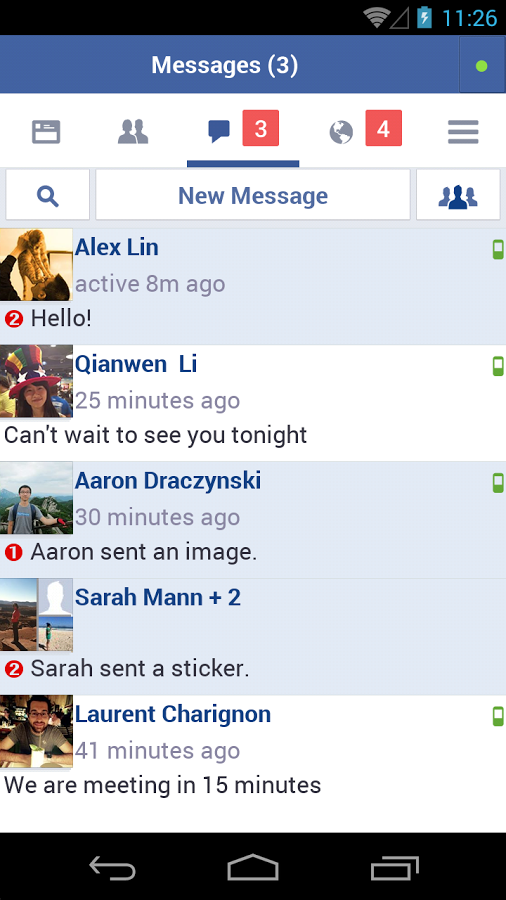 Facebook Lite: Facebook lite is the new app of facebook design for low network connections. As original facebook app both Android and IOS need more data to upload or run smoothly in high-end as well as simple smart phones. Generally in India large numbers of users prefer to use 2G data pack for Internet use. Original facebook app is too heavy for 2G data pack so in India usage of facebook decrease day by day, people prefer facebook in Desktop and laptop where they can easily access Facebook. Some times in 2G data pack service it is very imitating to load and use facebook. User daily post feed back in Android play store and IOS App Store that they need lite version of facebook.
Download Facebook Lite App (1.2 MB)
These feedbacks are the reason of low rating of facebook app. facebook received majority of feedback from developing countries and India is one of them Because India is a developing country the basic structure of Internet services is on initial stage. It will take minimum 15 to 20 years completely develop Internet services in India.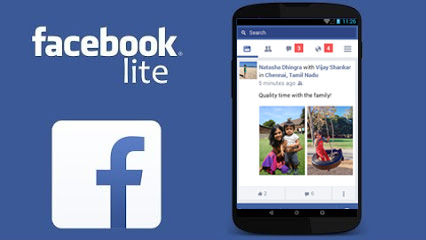 After tons of feedback from the users facebook finally decide development of lite version of Facebook for the user of developing countries like India and Philippines etc.
This version of Facebook is efficient with 2G data connections.  App install quickly because it takes less than 5 mb. Works all smart phones uses less data, Facebook App design for specially 2G network where internet speed not more than other areas.