Keyword Optimization
Your site content needs to be optimized in such a way that it can suit both search engines & your readers. So your Keyword is optimized according to your website content.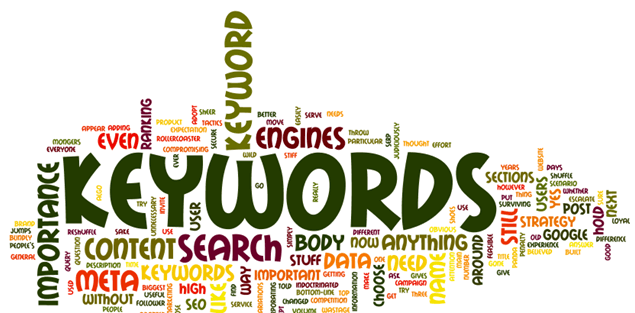 Important factor in keyword optimization:
Research: Do a proper research before you decide on your keywords. There are plenty of free tools out there that can help you to do keyword research. Some Research sites are Google Adwords Keyword Tool, SEObook Keyword.
Synonyms & Related Keywords: use synonyms instead of having a high keyword density.
Long Tail Keywords: It is often good to target some long tail keywords as they are comparatively easier to rank for.
Keyword Density: Keyword Density is the percentage of times a keyword or phrase appears on a web page compared to the total number of words on the page. You can use moderate Keyword Density.